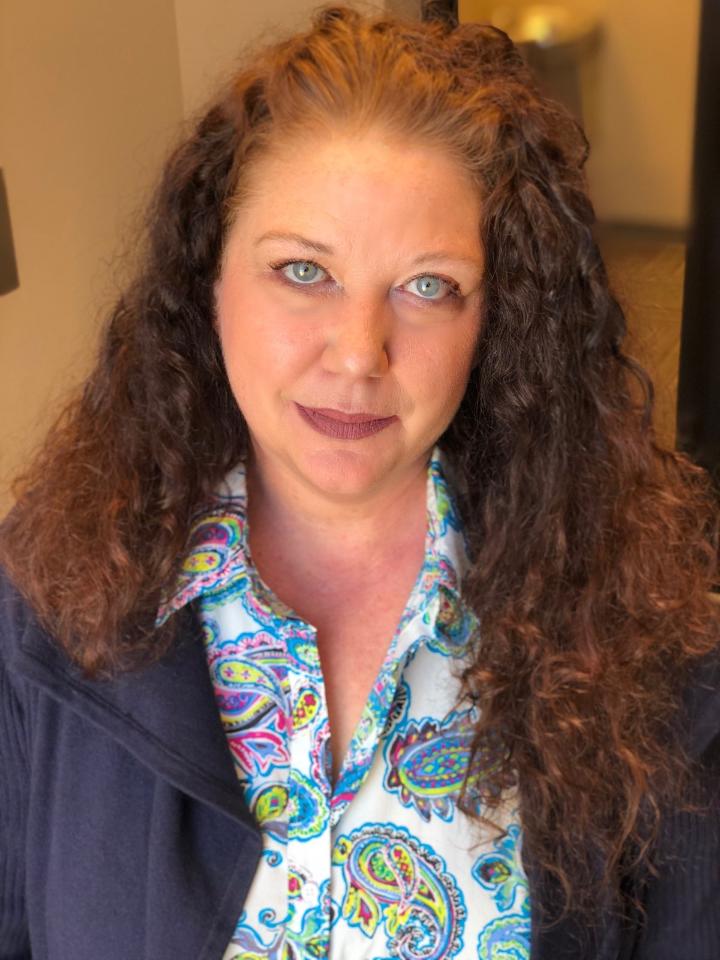 Charlene Cheslak
Mortgage Banker
NMLS# 949821
Direct: (251) 445-7665
Cell: (251) 377-5614
Fax: (888) 996-0123
30500 State Hwy 181, Suite 460
Spanish Fort, AL 36527
Hi, my name is Charlene Cheslak. I am a Senior Loan Officer here at Advance Mortgage & Investment Company, LLC (AMIC). While writing this, I've realized that this July (2018) will be my 20th year in the mortgage business! So, this means I have seen some amazing changes in this industry! I have also learned along the way that being a great Loan Officer means you need to continually keep your mind open to the individual needs of each customer.
Whether you're a first-time homeowner or a seasoned investor or someone excited about owning your first vacation home where you will get to kick back and relax, I will make sure the transition goes smoothly and you will be well informed about each step we are going through together. There is no loan I have not closed at least a few times during my 20-year tenure, whether it's a first-time home buyer, a refinance, a purchase or a rehab, a home equity line or even a few loans that no longer exist! I am continually making sure I research the newest loan types so that my customers benefit from my knowledge and I make sure I have access to lenders who can provide all these types of loans.
Being effective and successful takes team work, and I have to say, our assistants, my awesome processor, Dawn, and our many super underwriters here at AMIC ARE THE BEST!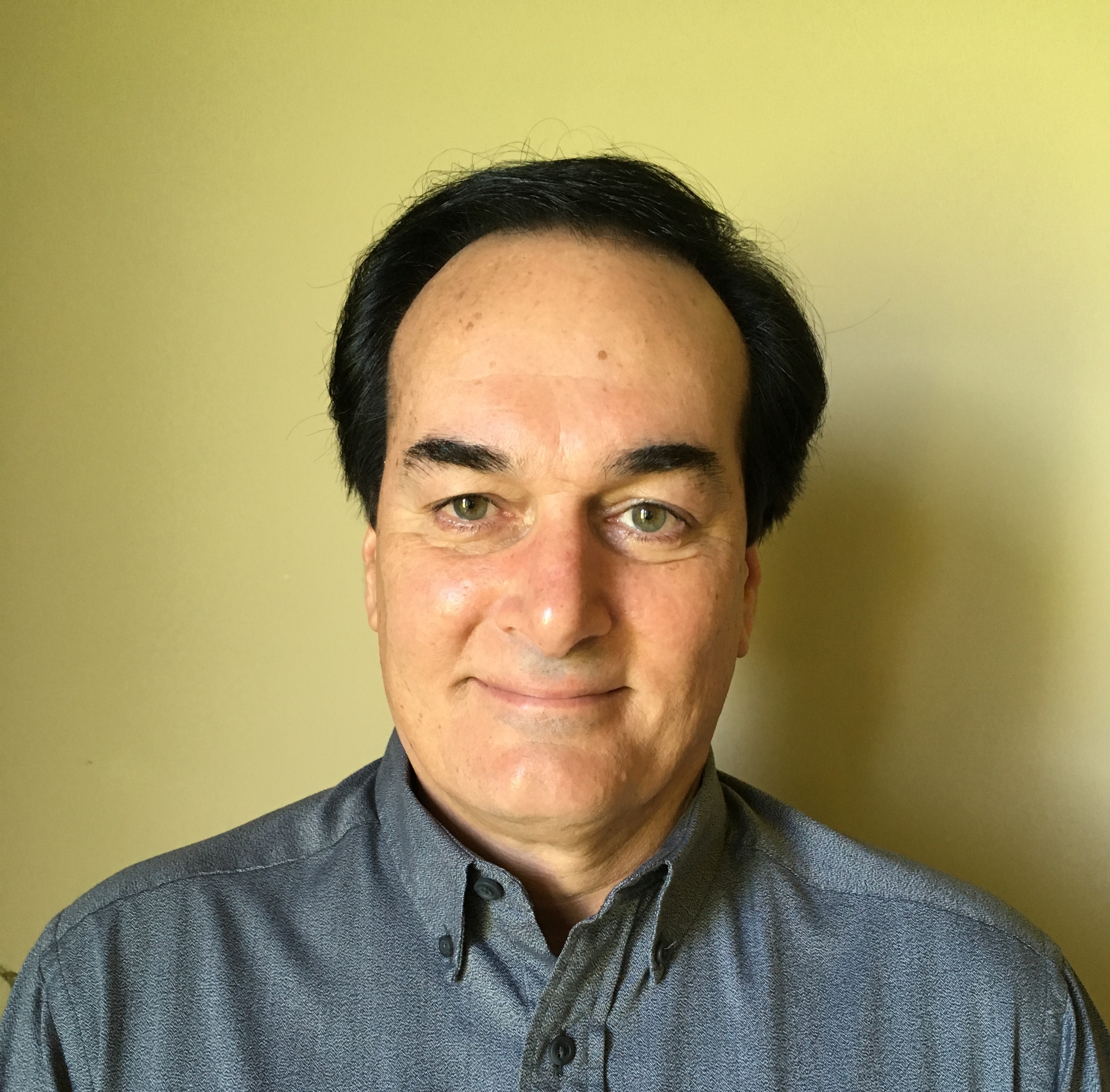 Mike Moore
Mortgage Banker
NMLS# 821075
Direct: (877) 292-9560
Cell: (251) 605-6137
Fax: (941) 237-0966
30500 State Hwy 181, Suite 460
Spanish Fort, AL 36527
Mike Moore graduated from the University of Arkansas (PIG SOOIE!) with a BSBA degree in Finance and Real Estate in 1983. He worked as an agent for Century 21 Real Estate from then until 1986 and has been in mortgage business ever since. He completed the Dale Carnegie course winning "The Highest Award for Achievement" and year in and year out is consistently a top producer. He enjoys what little spare time he has playing golf and tennis.
Purchasing a home is the largest financial transaction 99% of us will do, and it's important to have someone on your side with the knowledge and experience to make sure you get to the closing table in timely and efficient manner with a mortgage that coincides with your future financial plans. As a previous realtor, Mike knows what it's like to be on both sides of your upcoming purchase. As someone who's issued pre-approvals throughout the southeast for Zillow, Mike can help determine what you qualify for before ever making an offer and put you in the loan product that best fits your needs.
The financial aspects of home buying can be stressful and overwhelming – but they don't have to be, not with a trained and caring professional like Mike in your corner. Contact him today at 877-292-9560 and let him help make your home ownership dreams come true.